5 Factors to Consider When Selecting a Web Hosting Provider
1. Budget
Don't just settle for the most affordable web hosting service, or worse, a free one. Of course, we all want cheap web hosting providers, but never forget to take into account reliability. Keep in mind that in the web hosting industry, most of the time, you get what you pay for. See to it that they have an in-house support team, not outsourced.
2. Technical Support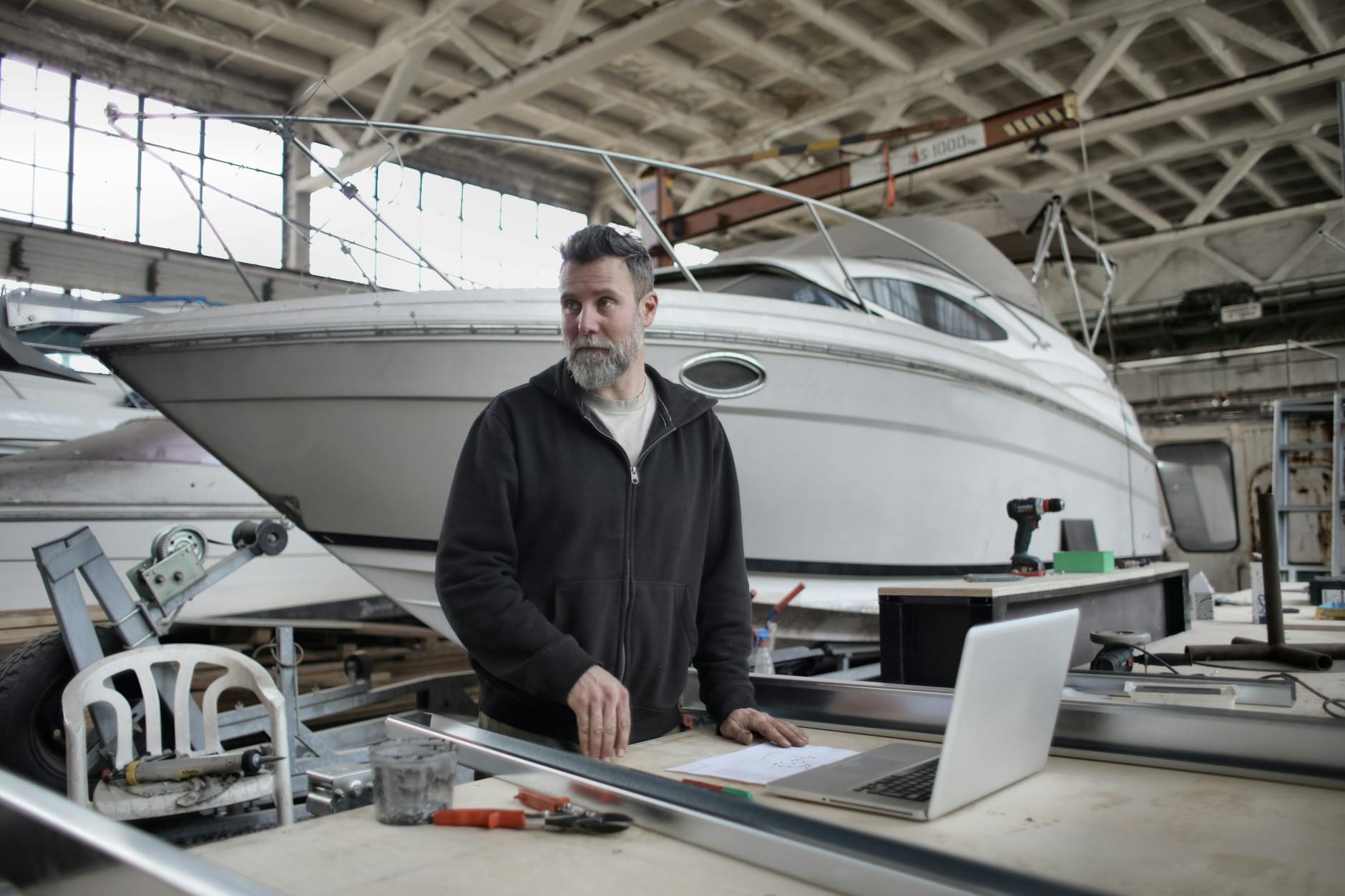 Whether you are operating a personal blog or an ecommerce website, technical support is crucial. Look for a web host that has a solid reputation in the support department. You must be able to communicate with a real individual 24/7, no matter what your problem is. A lot of providers offer several levels of support, from live chat and toll-free phone to email.
3. Specialties or Focus Areas
Every website has its own unique needs. Make sure that your hosting provider can meet your website's requirements. You should be able to access your needs, depending on the size your business or small blog. Every company has its own weaknesses and strengths. Don't hesitate to ask questions.
4. Add Ons and Features
If you really want to make money online in Malaysia, you should focus on choosing the best web hosting service. Check what makes it stand out from the rest. What are the additional features they offer? They should make it easy for you, as their client, to manage everything. The more efficient your web host is, the more money you can generate from your platform.
5. User Interface and Control Panel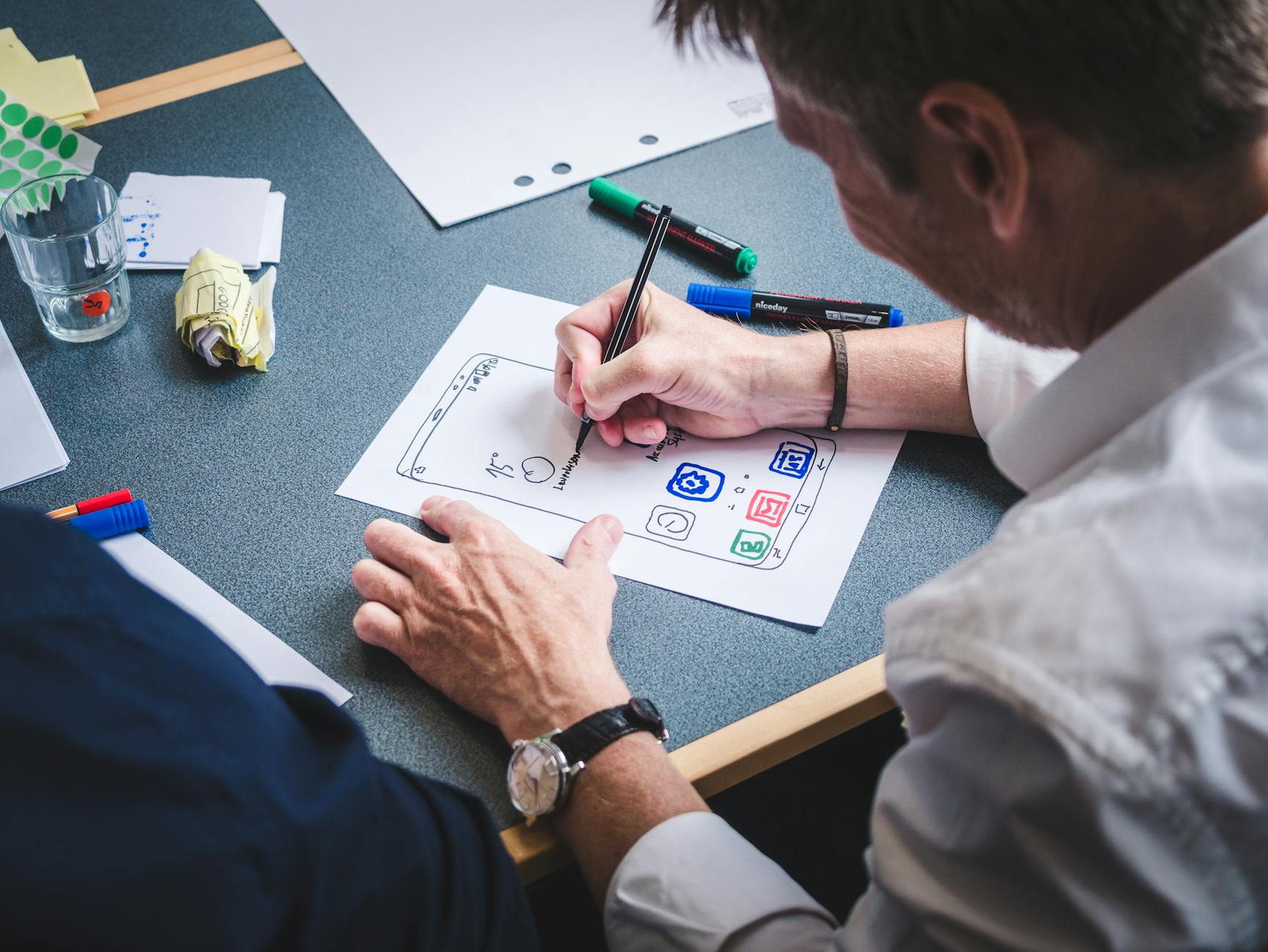 Are you using your website to make more passive income? If you are not tech savvy, you might have a hard time making the most out of your web hosting service. The very last thing you want to be in is to regularly contact client support to do the most basic things. You must be able to easily modify your website without experiencing a headache. The best web hosting providers out there utilize Plesk or cPanel to make modifying and updating easy.