Buying the Best Playpen for Your Baby or Toddler
Baby shopping is an exciting adventure you can take on as a parent. Before heading to the baby store, make a list of all the things you baby needs. Remember, apart from buying baby shoes in Malaysia, you should also invest in safe playpens for babies. A playpen can bring peace of mind to preoccupied, busy parents. Here are the thing you must keep in mind to select the safest one.
Baby playpens come in many sizes and shapes. Whether you want a hexagonal, rectangular or square one, you can surely find one at the store. They are built from plastic, metal or wood. Some even come with fabric or mesh walls.
If you want to expand your kid's playpen, you can do so by adding additional wall sections that suits the room. These wall sections can protect your toddler from fireplaces and other dangerous areas. However, if you want to fence off stairs or doorways, you will need a sturdier barrier or gate.
Child safety always goes first. These are the primary things you should check first:
Certification to a certain standard. There are no standards on some countries, but plenty of quality playpens are certified against the American standard or European standard.
Strongly built, resistant and stable to tipping or lifting.
Walls which are at least 50cm high. This is important to prevent your kid from falling or climbing out.
Details you must avoid.
Openings and gaps that can trap a kid's head, limbs and finger. Gaps must be around 50mm to 95mm. Bigger gaps can trap a kid's head.
Footholds that a kid can use in order to climb out.
Rotating or moving components that can injure a child's body.
Small objects or parts that can be inhaled or swallowed.
Sharp points, edges and corners.
Projections that can injure a kid when she bumps into them.
Openings that can strangle baby clothes.
Other important factors to consider:
1. The Cost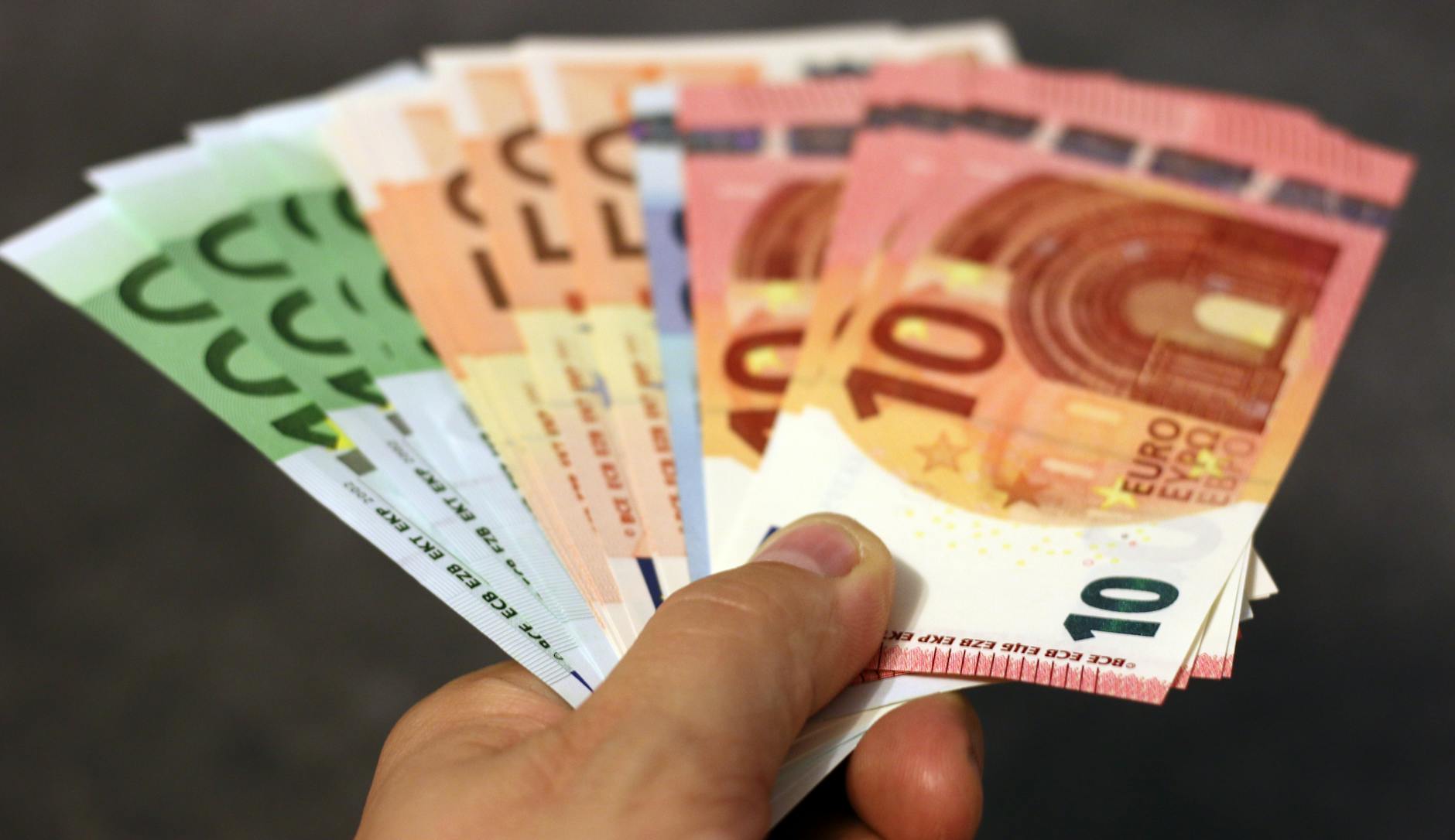 Playpens for babies usually cost around $60 to $250.
2. Gate

This is a useful feature, since having it means that you don't need to lift the kid up over the sides. It must be difficult for a baby to open, but convenient and safe for you.
3. Multiple configurations
Some baby playpens can be altered in multiple configurations, which can be beneficial for sectioning off dangerous areas like fireplaces. You need to purchase additional wall sections separately.