Is 'Google My Business' Worth the Effort?
Google wants to make every business owner happy and profitable. The more online presence they get, the more inclined they will be to utilize the search engine. This makes their advertisements even more valuable. To address the needs of businesses, Google regularly introduces new feature sand tools that can help them manage their brands. One of them is Google My Business.
This techniue is highly recommended by every SEO Specialist in the game.
What is Google My Business?
It is a reliable interface allowing business owners to control how their companies are displayed in all of Google's platforms and assets, including its reviews, search engine results pages and instant web content.
You can get the Google My Business app through the App store or Google Play store, or through desktop sign up. From there, you need to confirm plenty of details, and gain access to lots of features.
The Benefits of Google My Business
1. Insights
Google provides businesses with analytics data or insights that show when and how clients are finding your content. Through this, you can tweak your marketing campaigns for the better, and improve your online visibility.
2. Posts
Google My Business allow users to create content that people would see when assessing businesses. It can be anything that provides value to clients, from promotions to limited-time offerings to drive in more sales and profit.
3. Online Bookings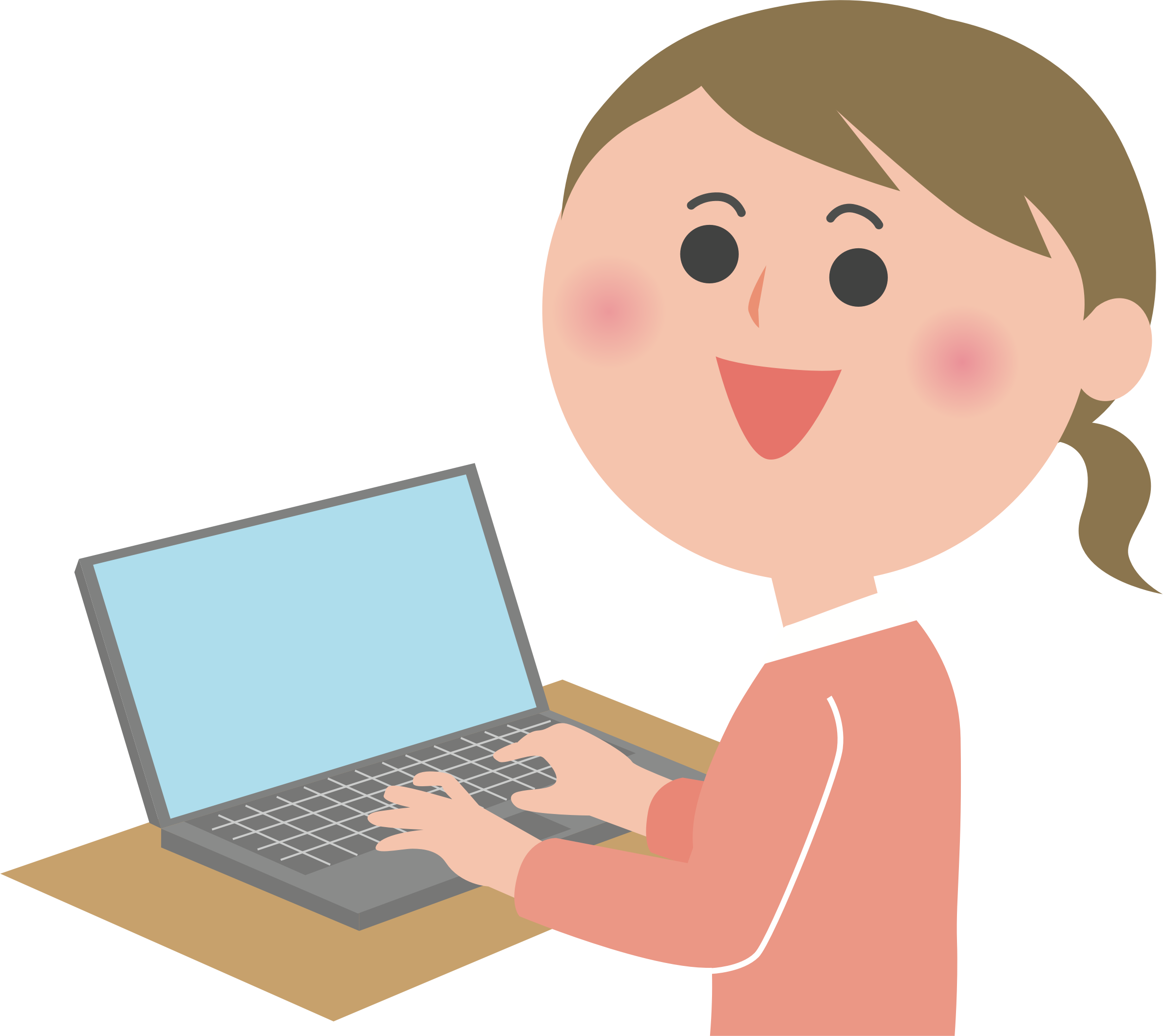 If your company takes appoints, then you can Google My Business to efficiently accept online bookings.
4. Online Review Management
Online reviews are important aspects of one's SEO strategy. Through Google My Business, you can turn every review into a two-way conversation. This provides a good opportunity to thank your most loyal customers, and make up for every bad situation.
5. Information Consistency
Update your entries in this platform to guarantee your business details' accuracy in the Google platform. Address the most common inquiries, and respond to frequently asked questions.
6. Visibility Online
Google My Business can help your company's visibility online. Several third-party websites depend on Google for details, so optimizing your profile can improve your chances of getting featured in any of them. You can also appear in local searches.
7. Better First Impressions
One of the most amazing Google My Business perks is the ability to upload videos and images showing off your best services and products. It allows you to have complete control over your brand, to create more powerful impressions.
The most important of all, you can use Google My Business for free. There is no sign up or maintenance cost.
What are the downsides?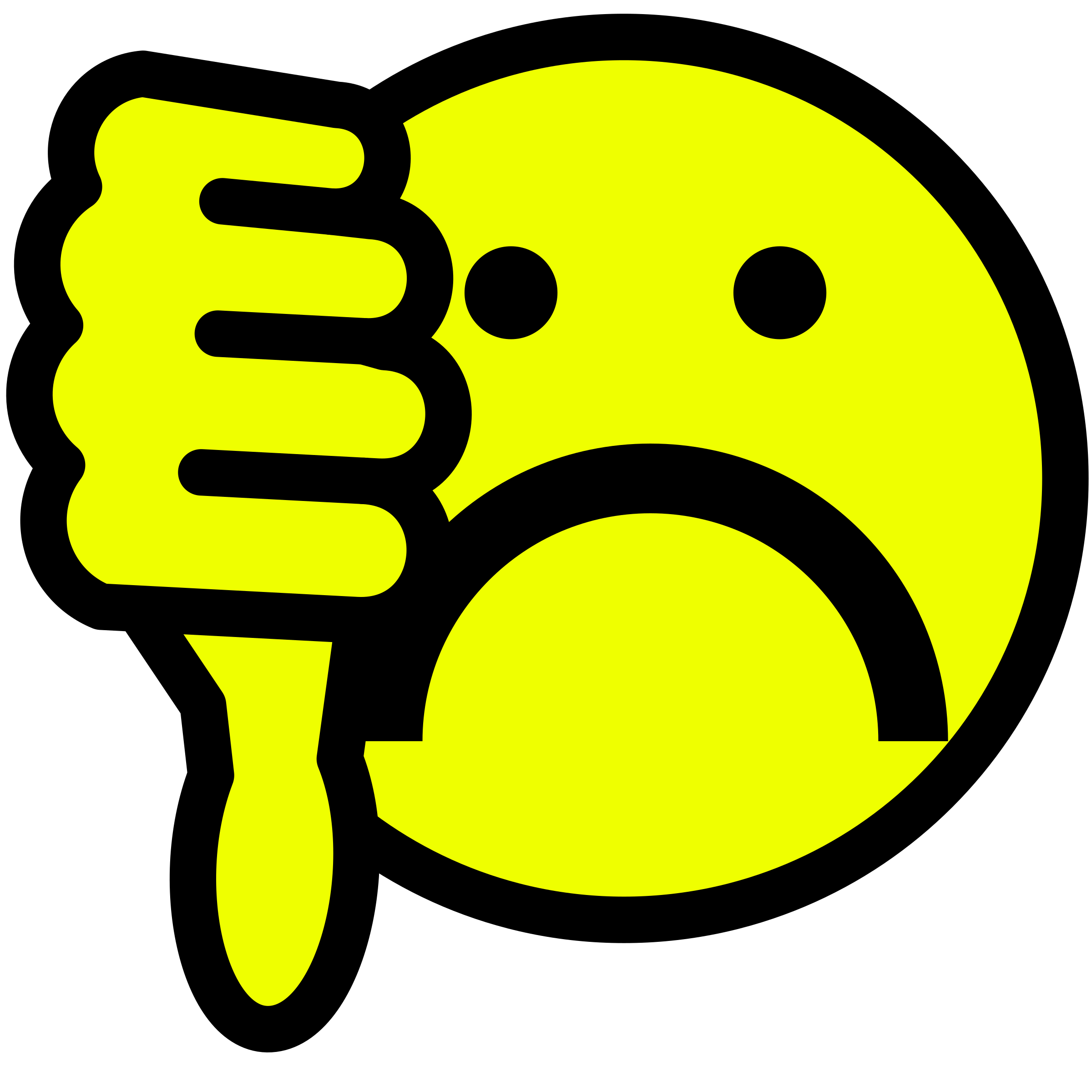 It takes a lot of effort to maintain listings. Any type of strategy that can improve brand recognition will take plenty of time and effort. After around 1 to 2 hours, with little to no money, you can verify your online presence, and utilize features regularly.
Conclusion
Do you think Google My Business is worth the effort? Well, yes it is. It's not perfect for all brands and businesses, but it certainly has the potential to assist new customers to get the correct information, and help businesses reach out to their target market.