Mechanical Watches 101
Several people nowadays are not familiar with the different styles and types of watches. When it's time for them to get a new timepiece, they don't know where to start. Unlike the usual fashion accessories, timepieces are complex items.
Buying A Watches is Difficult

Buying women's and men's watches in Malaysia can be difficult, since there are plenty of options available. Should you go for quartz or mechanical watches? What sets one movement and brand from another? What are the watch complications that you need? Are the costs really worth it?
For each man who considers himself as a stylish, discerning businessman, the final choice is clear. Pick a mechanical watch every time.
It's true that mechanical watches are outdated, but they are not out of style. The best mechanical watches still lose around 5 to 10 seconds each day. It's really different compared to modern quartz timepieces which have perfect designs, and may only lose around 4 seconds each month.
Classy Little Machines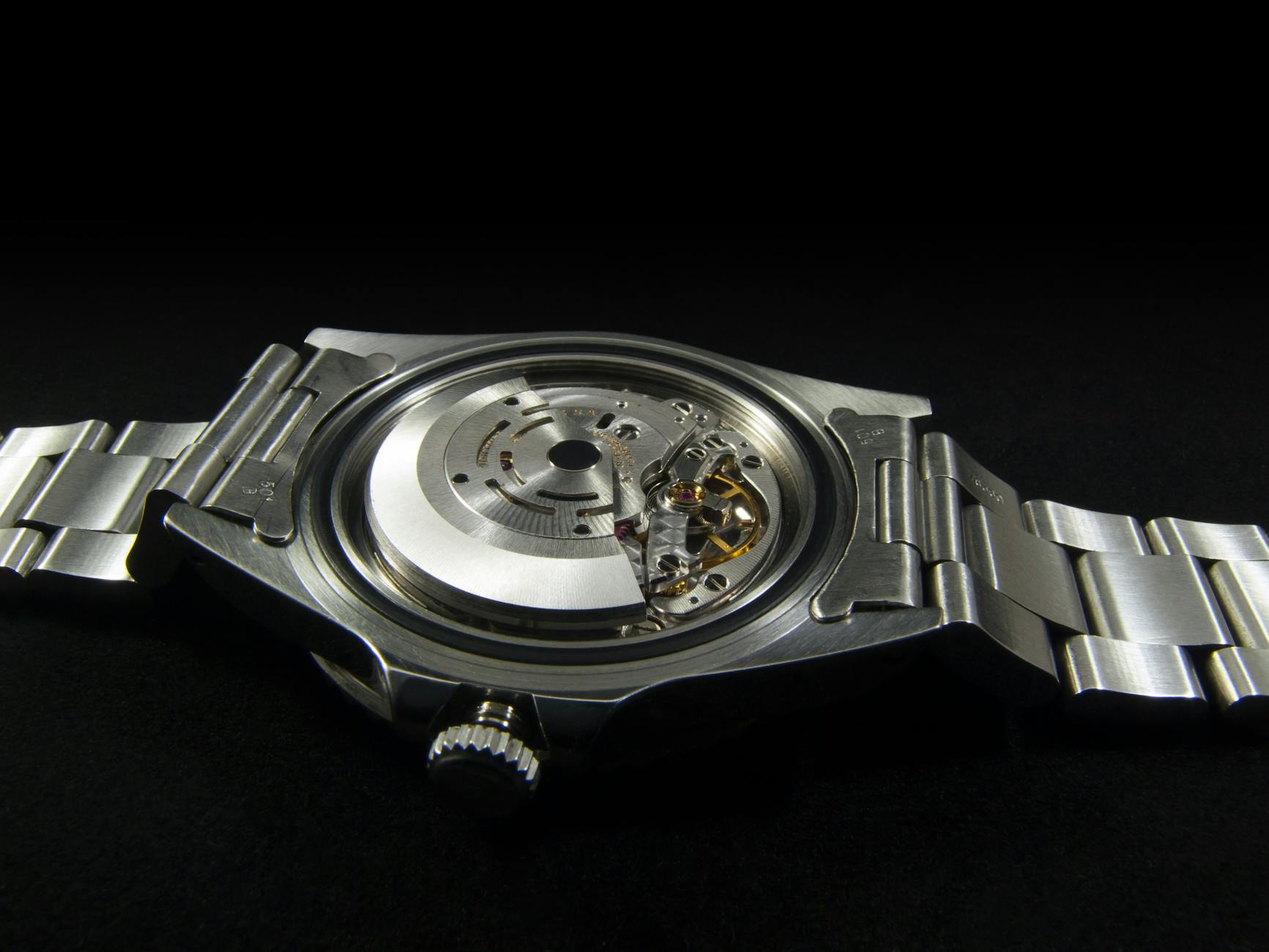 Mechanical watches are intriguing, classy little machines that you would love to heave. They are complex, and incorporates the knowledge and expertise of 20 th century watchmaking. There are a lot of moving parts inside it, and it requires thousands of hours to make. Whether you are a watch collector or not, you will appreciate the level of work and passion that comes with making watches.
However, wearing mechanical timepieces can also be regarded as a step backward. By wearing one, you can be reminded of the older times. There is something truly anti-tech about having mechanical watches. Wearing it is one way of rejecting technology.
Are you willing to spend thousands on a watch? I'm telling you know that investing on a mechanical timepiece is worth it. One of the best watch brands that you can take into account is Patek Philippe. Though, if you are a beginner and is operating on a much smaller budget, a Seiko is the best option. The Seiko 5 is not at all flashy, but you will love its military-inspired appearance.