Useful Social Media Tools that Can Help Your Affiliate Marketing Career
When done correctly, affiliate marketing is one of the best ways to earn money online.
However, it is important for you to know that this is not one of those 'get rich quick' schemes as success in this industry will require a lot of time.
That being said, social media can be utilized by marketers to help improve their online presence. They can mainly use this as a means to promote their content, as well as help them promote some of their affiliate products as well.
Of course, you can post your content in a normal fashion, but manually orchestrating things may take a lot of your time and energy. Fortunately, there are certain tools that will help make your life so much easier.
Today, I am going to be talking about some social media tools that can help you improve your affiliate marketing career.
SEMrush

SEMrush is one of the leading tools used mainly for SEO purposes, but this can actually be used for a variety of different things.
You want to use this for keyword research above anything else, but it can also help guide you through the process of paid traffic and helping improve your content.
Another side benefit of using SEMrush is that you will be given the option to become a BeRush affiliate since it also offers an affiliate program as well. Whether or not you take it is entirely up to you.
Communit.it
This tool is essential for helping you manage your leads and followers. But aside from that, they also provide you with the chance to become their own affiliate as well.
One of the reasons why you should consider it is that they offer you 30% percentage commissions which is one of the highest I have ever seen.
Furthermore, they take care of their affiliates and you will get your payments in a timely manner as well.
Social Searcher
Social Searcher is quite a useful tool for use in affiliate marketing because it helps you monitor different social parameters, including brand mentions, what people say about a certain company or product, among others.
Tailwind

If you mainly use Instagram and Pinterest for your affiliate marketing efforts, then I highly recommend that you use Tailwind.
This program allows you to schedule bulk uploads, make automatic account optimizations, and it also provides you with helpful insights based on certain statistics that it can find on your account.
It is simple and easy to use and I highly recommend it for people who mainly use Instagram or Pinterest.
SocialOomph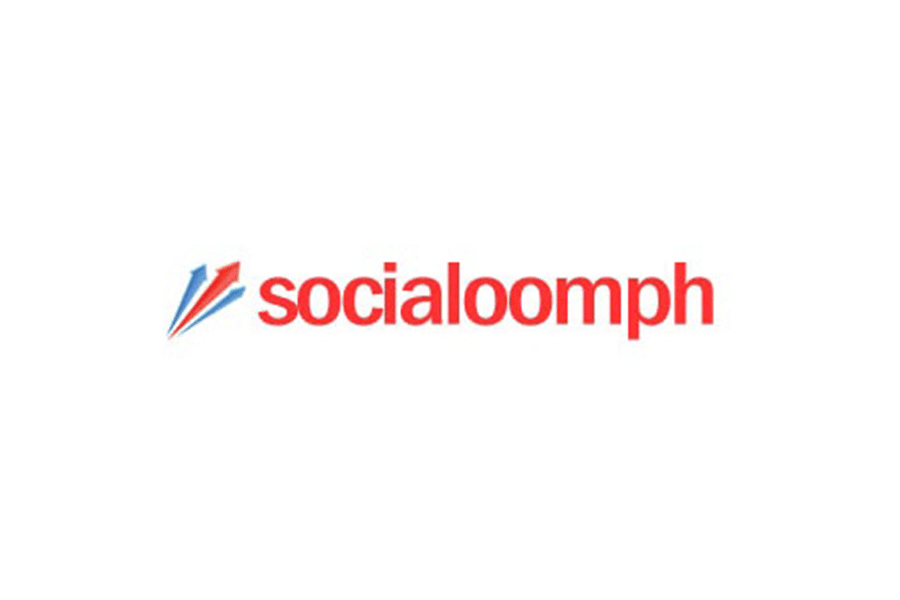 You can consider this tool as a Swiss army knife mainly because it does a lot of things really well. It can help you track keywords, schedule post and content uploads, as well as help you view some mentions of certain products or brands as well.